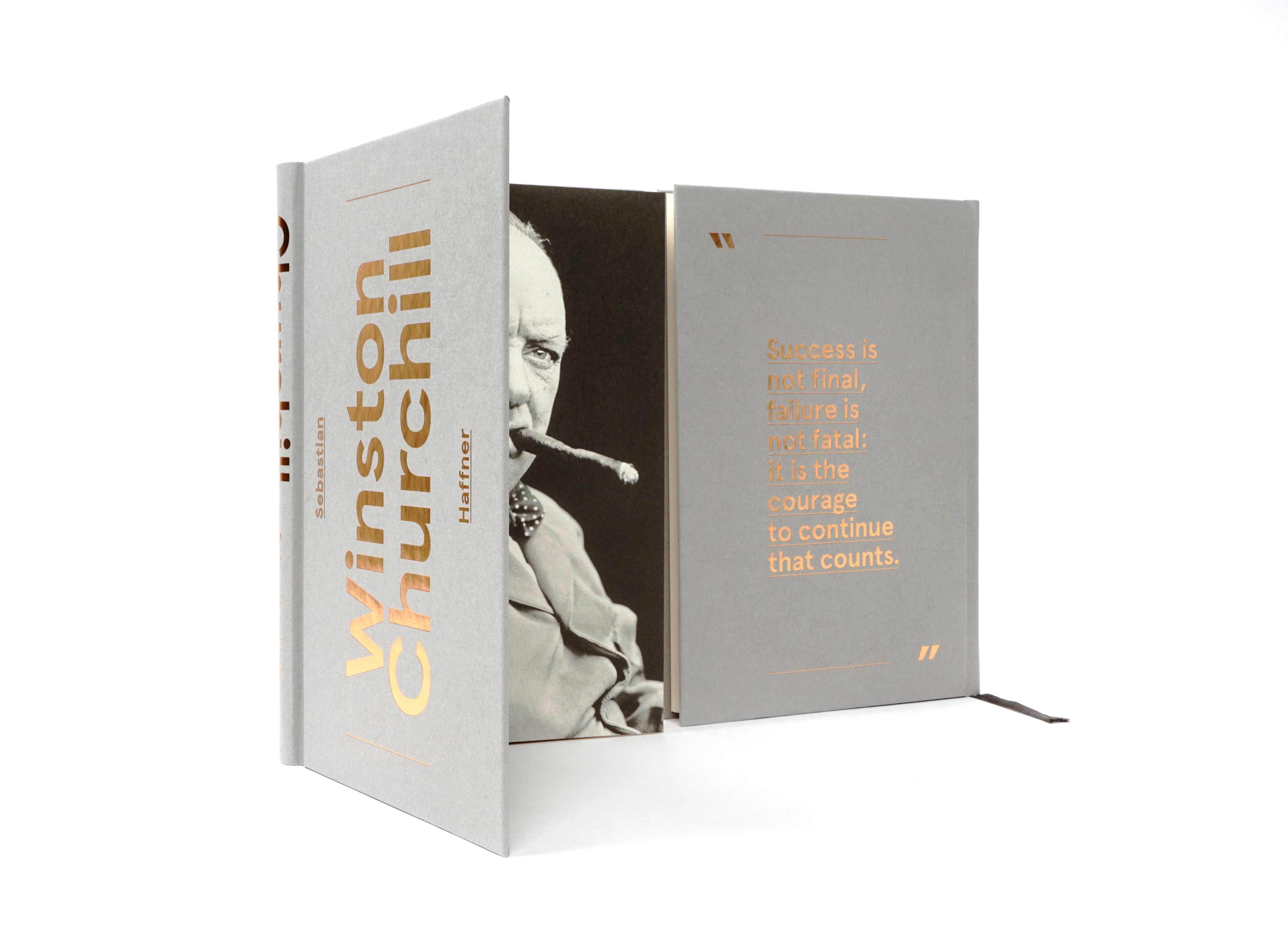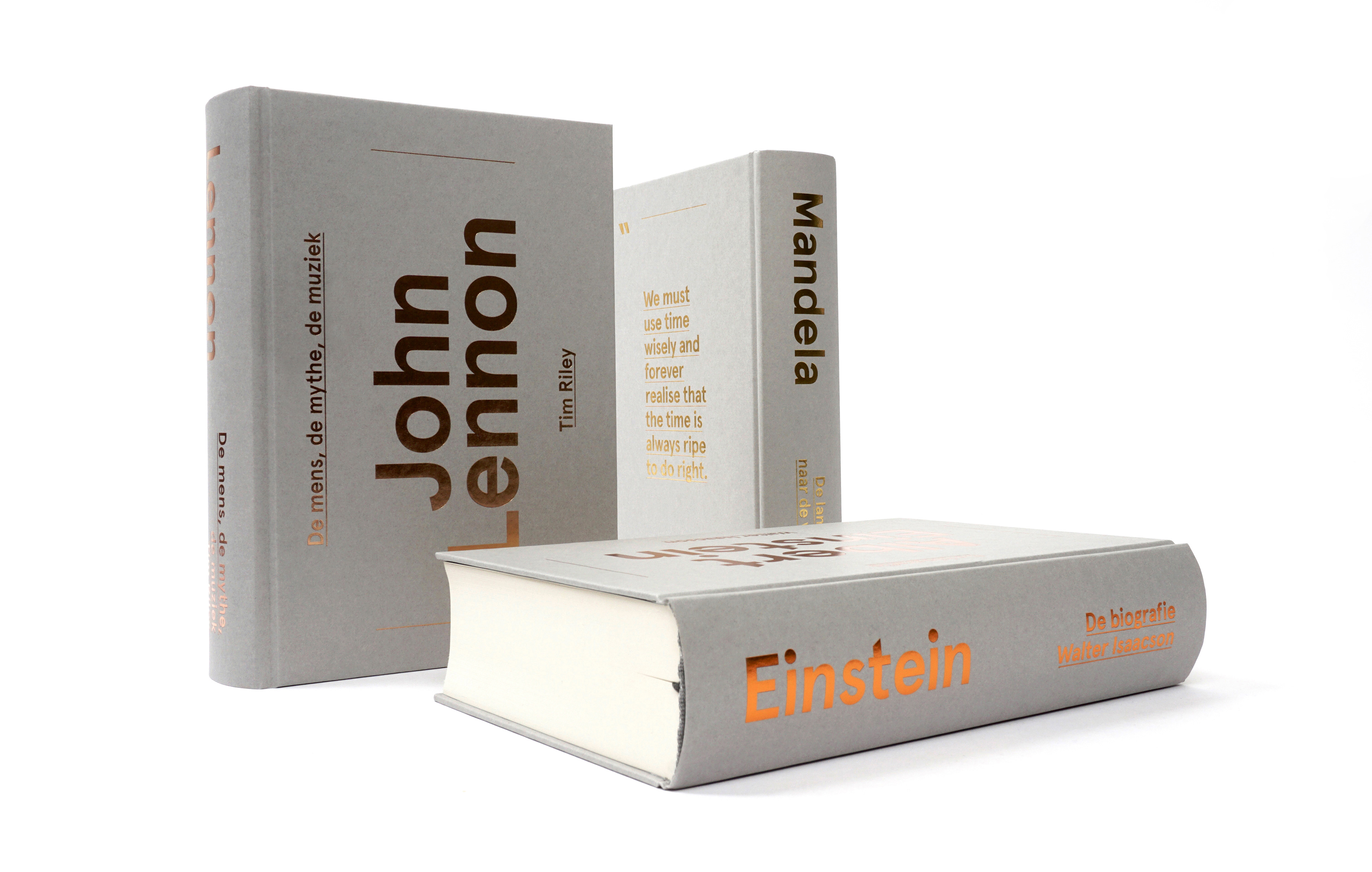 A series of biographies of eight people who defined the 20th century


The lives of these towering figures of modern history deserved suitably sizable books for their biographies, so I decided to create a series of monuments that would stand proud in every bookcase. Their names alone speak volumes, so I kept everything as simple as possible: just the surname, nice and large, in different tones of gold on a grey background. A substantial design to reflect the weight of the contents and the person's impact on the world we live in.




Spotlight:

As all of these people have a litany of instantly recognisable quotes, rather than a photo of the person, I decided to grace the back cover with a key phrase that encapsulates his or her character.